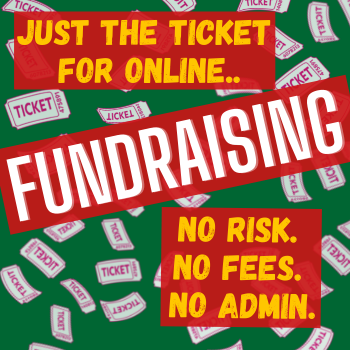 Just The Ticket For Online Fundraising
19 July 2021
Start Raising More Money For Your Cause
No fees - No risk - No admin

50 tickets a week = £1300 annually to your cause
PTA? Sports club? Health and wellbeing? Environmental? Community groups? Most local not-for-profit groups and charities can register to start raising unlimited funds through the lottery. It is quick and easy to apply. Once you have been successfully approved you will have access to lots of branded marketing material to help you on your fundraising quest, at no extra cost to you!
Tickets cost £1 and 50% of this cost goes directly to your good cause, there is a 1 in 50 chance of winning a prize including cash prizes up to £25,000. It's a fun way for your supporters to help you whilst buying a chance!
Join the other local good causes already making more money with Redditch Community Lottery today!
Want some more information before you apply? Request a leaflet below.
Redditch Community Lottery is an online fundraising solution for local not-for-profits that was launched by RBC in January 2020. The intention is to provide local causes and charities with an online tool that they can use for free to diversify their fundraising channels. In essence, it is another method for supporters to make charitable donations to the cause they love with the added bonus of buying a 'chance'. It is a weekly draw and tickets are £1 a week with 50p going directly to the supported good cause and a further 10p going to support the central fund that is further used to support local good causes.

A survey conducted in October 2020 found that 78% of good causes said that their lottery helped keep funds coming in during lockdown with 55% saying they were unable to do any other form of fundraising at this time.

With just 50 tickets a week a good cause can raise £1,300 annually and the funds are paid directly to the cause each month. On average the generous supporters of Redditch buy more than one ticket which means that the 50 tickets mark is more achievable than it may sound for some smaller groups. There is no cap on how many tickets a good cause can raise, the sky is the limit plus fresh marketing material and support is provided year-round at no additional cost!

The Redditch Community Lottery is here to benefit local good causes in the face of adversity, being a free online solution, it is an extremely useful tool for the future that enables unlimited fundraising.
Our causes are on track to raise £8,268.00 this year
265 tickets of our 1,850 ticket goal
More top stories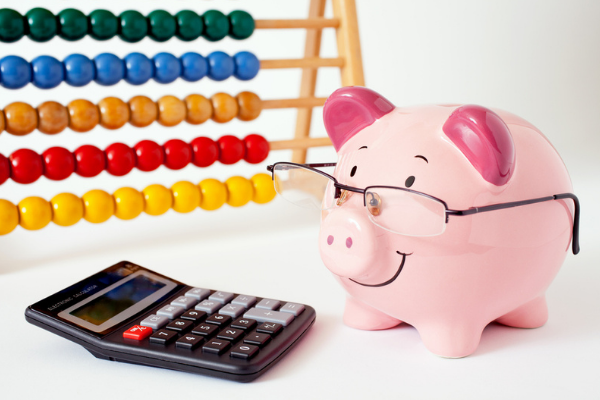 Top 20 Money Saving Tips
When times are tough, is it possible to save money and still be able to support your local community? Follow our top 20 money saving tips, and the answer will be 'Yes'. Recent rises in the...
12 April 2022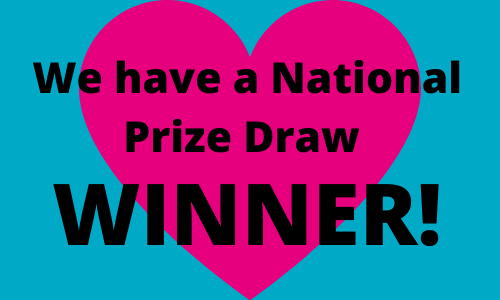 Congratulations to the Winner of the New Year National Prize Draw 2020!
We are very proud to announce that Sally Woodget supporting Bromsgrove and Redditch Welcome Refugees was one of 5 lucky winners of a FiTbit and Google Nest Mini in the 1st National Prize Draw of 2020,...
03 April 2020
Back to full list
Our causes are on track to raise £8,268.00 this year
265 tickets of our 1,850 ticket goal