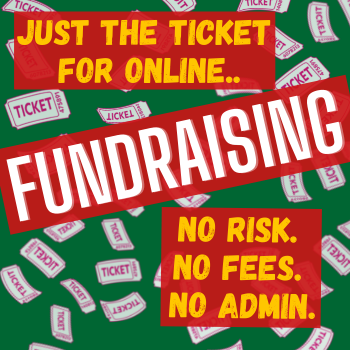 Just The Ticket For Online Fundraising
No fees - No risk - No admin 50 tickets a week = £1300 annually to your cause PTA? Sports club? Health and wellbeing? Environmental? Community groups? Most local not-for-profit groups and charit...
19 July 2021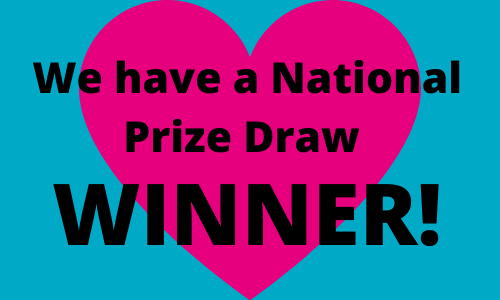 Congratulations to the Winner of the New Year National Prize Draw 2020!
We are very proud to announce that Sally Woodget supporting Bromsgrove and Redditch Welcome Refugees was one of 5 lucky winners of a FiTbit and Google Nest Mini in the 1st National Prize Draw of 2020,...
03 April 2020
Our causes are on track to raise £9,516.00 this year
305 tickets of our 1,950 ticket goal